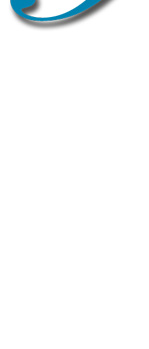 My creative approach...straight forward and productive. I strongly believe the quality of my services should not come at the expense of your bottom line.

I am committed to strong pro-active creative relationships with my clients and dedicated to producing results...on time...on budget.

The focus of any creative advertising campaign is to create advertising that sells the products or services of the client, not to create advertising that wins awards.

Great creative concepts do not have to be explained, it is either right or it is wrong. If the concept has to be explained to you who is going to explain it to your customer.

The client's products or services should be the focus of any advertising campaign, not the creative execution or the creative concept. Many advertising campaigns today focus on the creative execution and not on the selling the client's products or services.